2018年 05月 05日
Nikumaru BF Homes' Jyo Chirai 680P then the ordinary Chirashi Lunch 450P is better...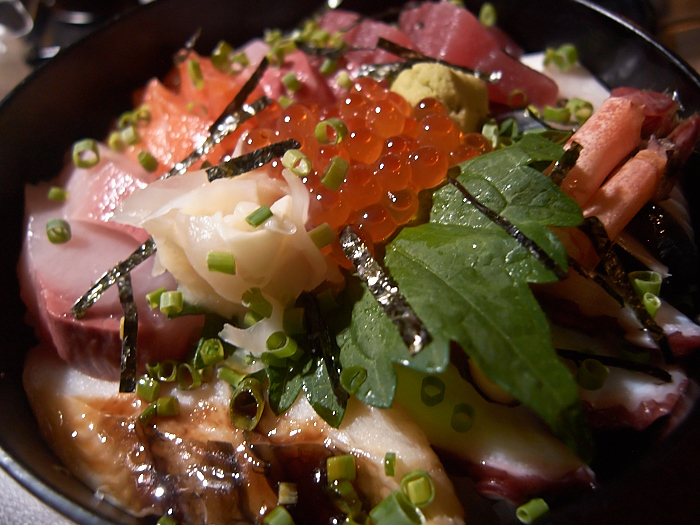 Compare with
the ordinary Chirashi Lunch (350P as of the last time visited)
.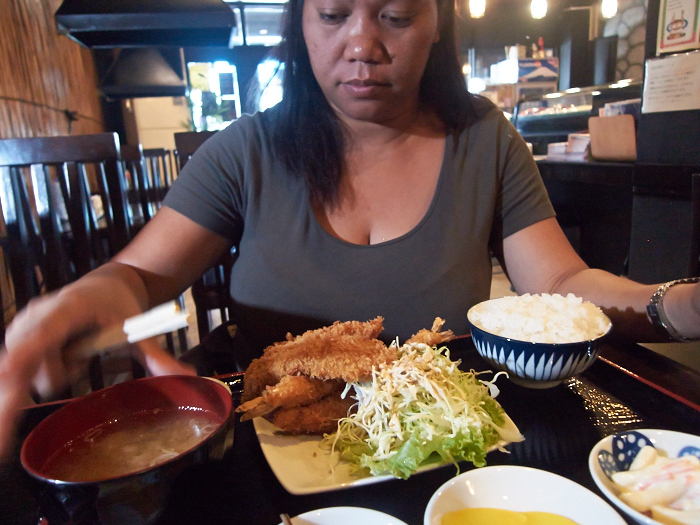 Felt their service and cook became more rough. Our favourite sushi series raised 100P that's OK provided the quality was the same as before though. The chunky Japanese manager who seemed to have been checking the service details was not there that maybe why...